USB 2.0 to RJ45 Broadband Network Adapter Cable

USB 2.0 to RJ45 Broadband Network Adapter Cable
USB 2.0 to RJ45 Broadband Network Adapter Cable

USB 2.0 to RJ45 Broadband Network Adapter Cable
USB 2.0 to RJ45 Broadband Network Adapter Cable
Description:
* 100% brand new and high quality
* USB high speed interface
* Standard micro USB connector
* Switch 10Mbps or 100Mbps network automatically
* Half/full duplex 10/100Mbps operation
* Support Full Duplex Flow Control (IEEE 802.3x)
* Support all USB standard commands
* Support suspend/resume detection logic
* Integrated fast Ethernet MAC, physical clip and transceiver in one chip
* Support 10Mbps and 100Mbps N-way auto-negotiation operation
* Complaint to all phones, Tablet PC or computers with micro USB connector
* Extend your Cat5e cable for Connecting computers to your wired Local Area Network (LAN).
* Connecting your network attached storage, network printer, and other networked devices to your Local Area Network (LAN).
* 50-micron gold-plated RJ45 male to female connectors. Perfectly used with 10 Base-T, 100 Base-T and 1000 Base-T networks.
* Transfer Speed: 1 Gbps.
* Connector Details: 1xRJ45 Male, 1x RJ45 Female.
* Lifetime Warranty.
* Eexcellent performance, flexibility and elasticity in the area of chemical, mechanical, heat and light etc.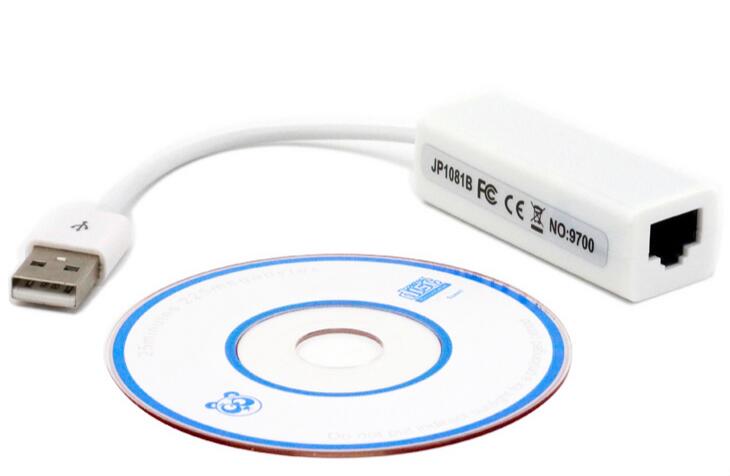 您可能喜欢